"The long national nightmare is going full throttle." – Anonymous Health Wonk Review Commenter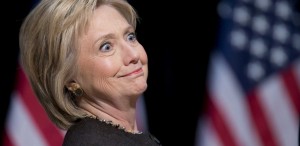 Hillarity…huckstering.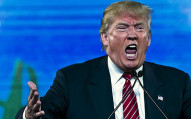 The Donald…quacking.
For the best in presidential pictorials, and health policy thrown in to make it palatable, you don't want to miss Brad Wright's Health Wonk Review roundup at Wright on Health. Let the games begin!