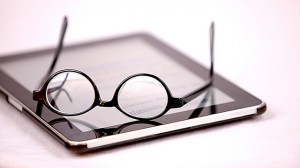 Chris Fleming has posted A Pot Luck Health Wonk Review at Health Affairs Blog.  Many thanks to Chris & crew for hosting a great edition – we all greatly value Health Affairs ongoing participation!
As Chris said in his post, "Despite the absence of a post on medical marijuana, we'll call this a "Pot Luck" edition of the Health Wonk Review."
So breathe deeply, or as some contemporary presidents have preferred, don't inhale, and ingest this panoply of wonkery.