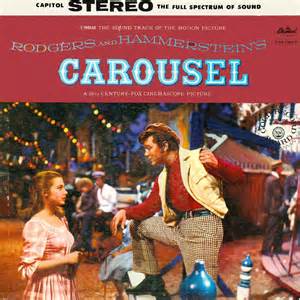 And now, for your dancing and listening pleasure, Health Wonk Review, the musical…
David Harlow of HealthBlawg's Health Wonk Review is Bustin' Out All Over. Hat tip to Rogers and Hammerstein. Listen here.
For more Harlowfun, tune in every other Tuesday to Health Wonk Review On Air with David Harlow. Click here to listen or participate on Blab.